Bio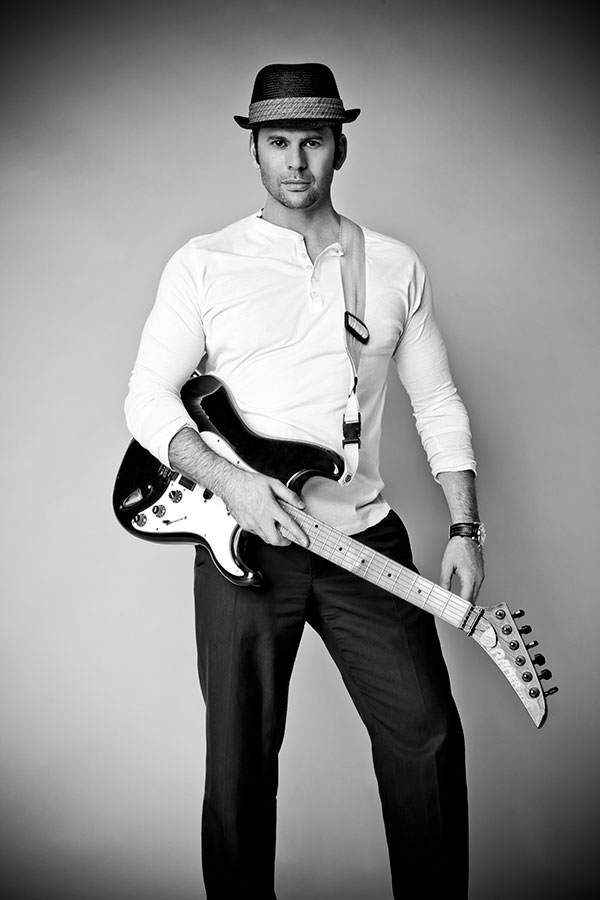 Jtruly is a bilingual Latin Pop artist whose music includes a blend of modern pop, rumba, and hip hop. Born in Granada, Spain, to an American mother and Spanish father, Jtruly grew up in a multicultural environment.
At an early age, Jtruly moved to NYC with his mother and siblings, but spent his summers visiting his father in Andalucia and vacationing in the beaches of the Mediterranean Sea. Like many southern Spaniards, he has a passion for life and an optimistic outlook that he brings out in his music.
Jtruly's songs are a journey of his life experiences in Spain and the United States and are infused with cultural elements from both countries. His music combines the sounds of the Spanish guitar with modern pop. Some of the international artists that have influenced his music include Sting, Mecano, the Gypsy Kings, Estopa and Alejandro Sanz.
In addition, growing up in Brooklyn, New York during the rise of hip hop, he was also influenced by various rap artists, including Run DMC, LL Cool J and A Tribe Called Quest.
His introductory single "Rock Like This" merges the energy, passion and beauty of two very different cultures that are vividly displayed and come to life in his music video.